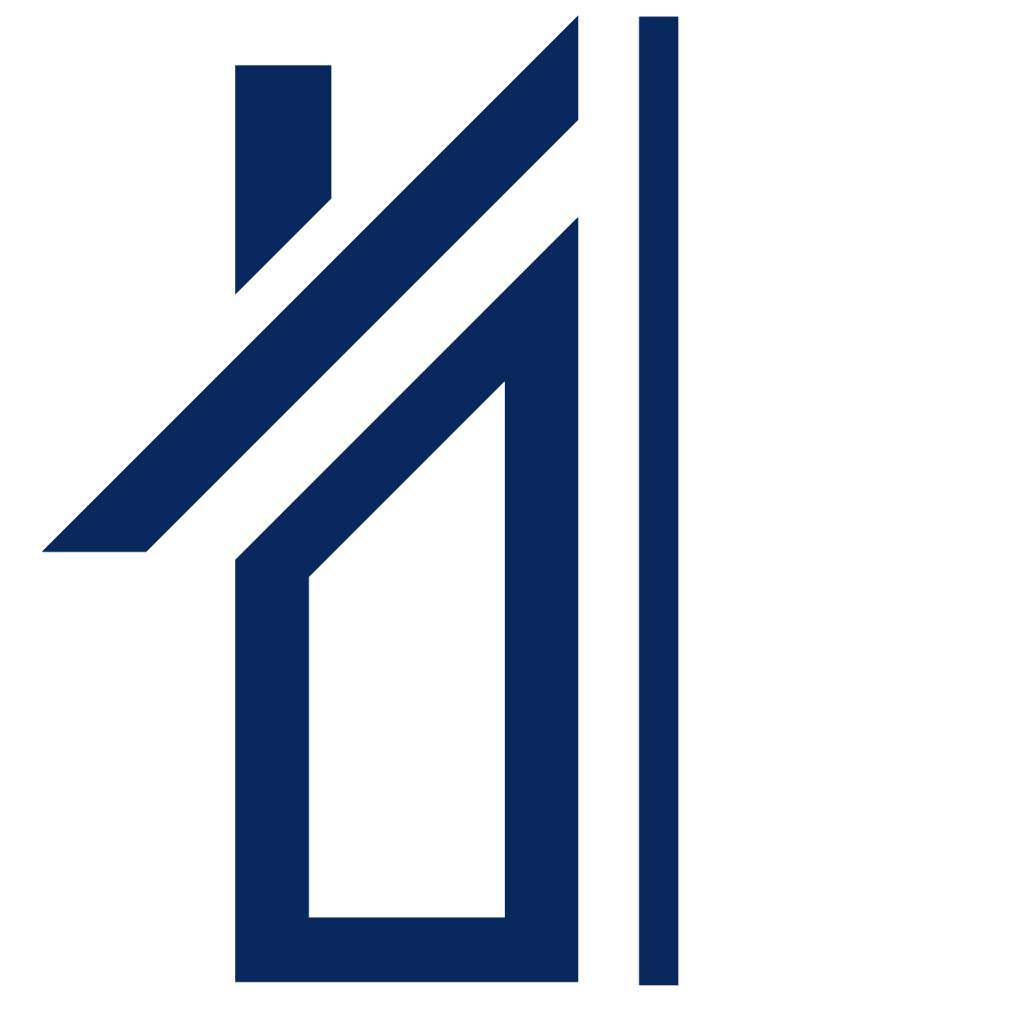 Meet Ben Everhart
Ben is the owner of Prime Home Inspections, and it is his community dedication and experience that gave the company its name.  We are Prime Home Inspections, because each home inspection we perform for your family is our first and only priority. Ben guides this company with you in mind, so that you and your Real-Estate Agent can trust our expertise and depend on our results. We are always willing to make time for a client and a family. Schedule by phone at 336-847-3707 or online.
Our Service Area
Prime Home Inspections serves the Triad Area, primarily focusing on High Point, Winston-Salem, Greensboro, & Surrounding Areas in North Carolina. We can typically make accommodations for out of area inspections if you have a need. Call or Send an email if you have any questions or would like to Schedule an Inspection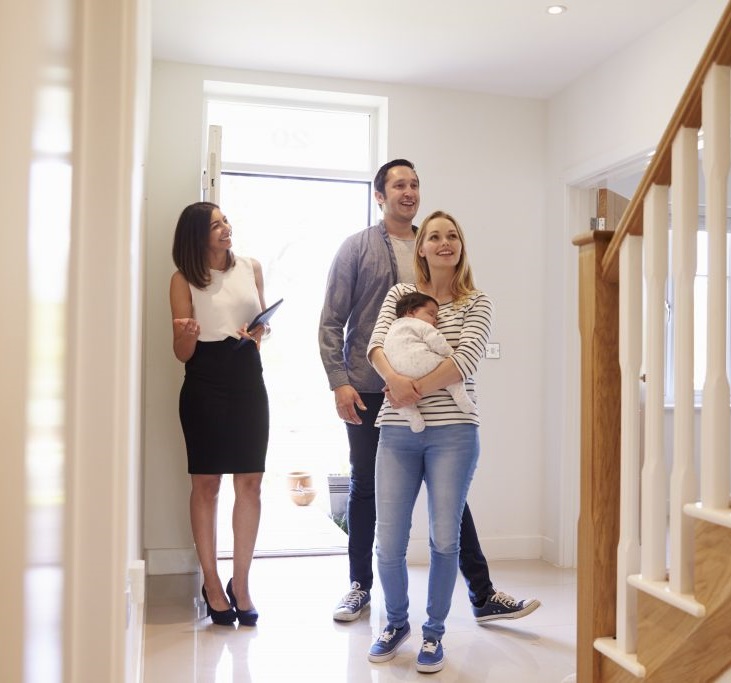 The Prime Approach
At Prime Home Inspections, customer service and satisfaction is our Number 1 priority. You can always reach Ben Everhart directly by phone at 336-847-3707 or by email at ben@primehomeinspectionsnc.com. If you or your Real-Estate Agent ever has a question or concern, we're always happy to take your call or sit down for a conversation. As for any home inspection, you are never required to attend the inspection, but we encourage families and Real-Estate Agents to consider attending or meeting Ben at the end. These meetings give us the opportunity to walk you through the home and our findings before you see the report. In any case, your Real-Estate Agent is an expert in the field & together we can ensure you are properly educated before you buy your next home.
I.N. Certified Home Inspector
As an Inspector Nation Certified Home Inspector, I have the training and education you and your family needs. I have been trained to perform exact procedures with each inspection, ensuring there are no surprises after move-in. I am poised to make your experience with you and your Real-Estate Agent as pleasant and smooth as possible.