Do I Need A Home Inspection?
I Have Made An Offer, Now What?
As a buyer, you are entering the Due Diligence phase of the home buying process. This is the key time where your Real-Estate Agent will assist you in identifying potential problems that may be important for discussion as you finalize the purchase of your home. You may choose to do a title search, a pest inspection, a property survey, a home appraisal, and/or a complete home inspection.
Why Do I Need A Home Inspection?
All parties involved in a Real-Estate Transaction are not always aware of potential problems with a home at the time of purchase. A good home inspector will help identify those problems and provide that information to you and your Agent. After the inspection, your Real-Estate Agent will assist you in making requests for repairs, scheduling additional specialists, and/or potential contract negotiations. As always, your home inspector can and will return for a re-check if you would like.
Our Reports
A home inspection report from Prime Home Inspections is standardized and written to be in compliance with the Standards of Practice of the NCHILB and Inspector Nation. We typically deliver reports by email 24-72 hours from the time of inspection.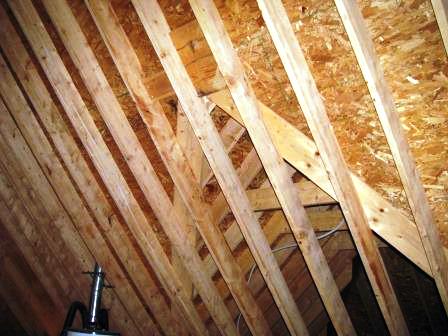 ---